Meet the Staff Member
Our Pupil Council have put together the list of questions that they would like staff to respond to.
This term Sam Cattell, Teaching Assistant is in the spotlight: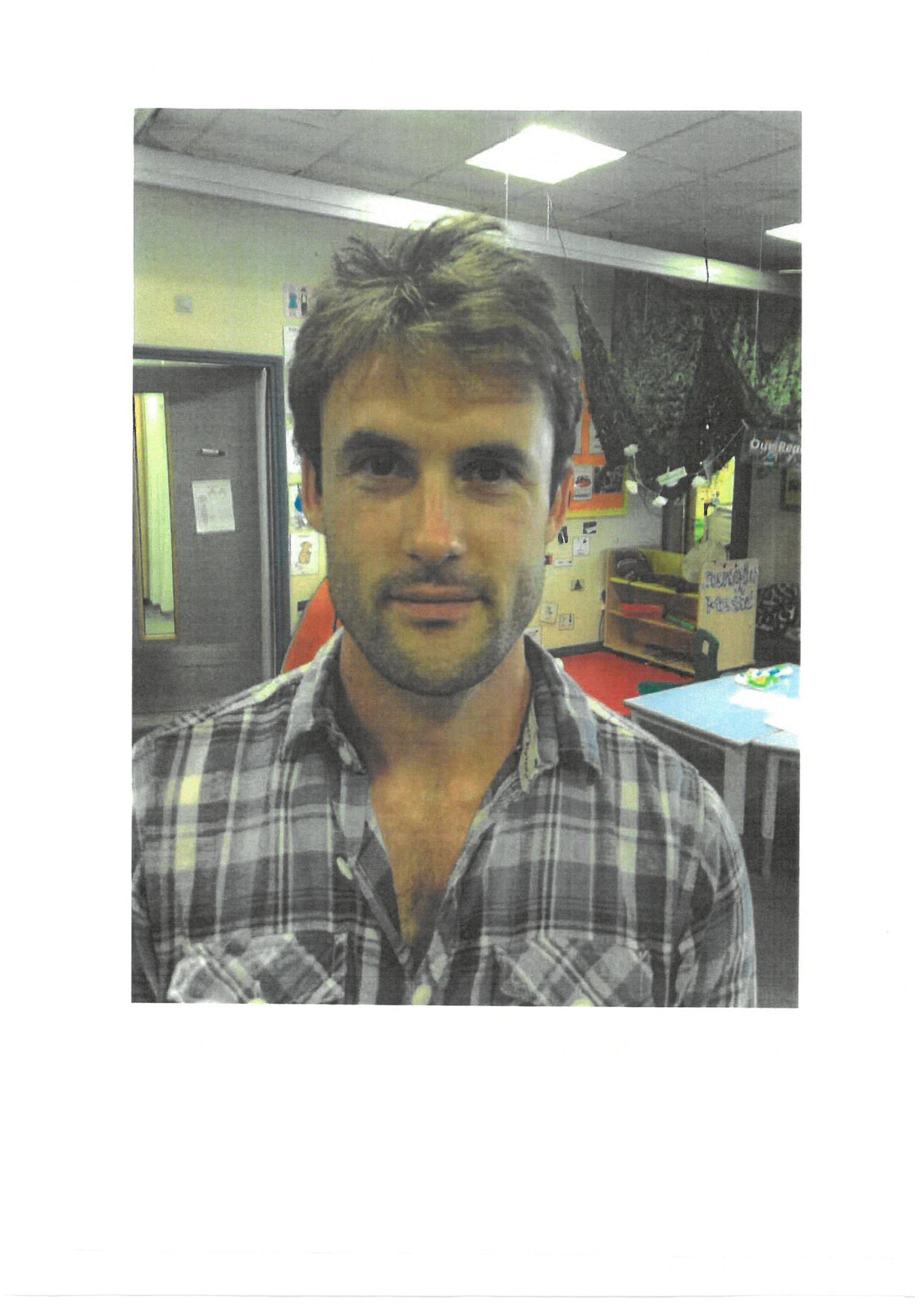 Where did you work before Woolley Wood?
I have worked at several special needs schools before Woolley Wood, I have also been a dry stone waller and a tree surgeon.
How long have you worked at Woolley Wood?
Just short of 18 months
Where do you work in the school?
I work as a teaching assistant in class
How do you get to school?
I used to cycle but now I drive my faithful van "Vivienne"
What do you like to do at the weekend?
It depends on the weather but it usually involves climbing or surfing
What is your favourite hobby?
I love playing my guitar and writing my own songs
What is your favourite chocolate?
Umm Probably Toblerone or a Kinder Egg depending on the toy of course!..
Do you have any pets?
No
What was your most favourite holiday ever?
A three month road trip climbing around europe
What is your favourite song?
I have recently been listening to Deacon Blue by Steely Dan
What is your favourite Key Stage song?
Come with me to the beach
What is your favourite thing about working in our school?
I love working with all the children they are amazing and I feel genuinely appreciated and supported in my role at school.