Meet the Staff Member
Our Pupil Council have put together the list of questions that they would like staff to respond to.
This term Jackie Nieto, Deputy Headteacher is in the spotlight: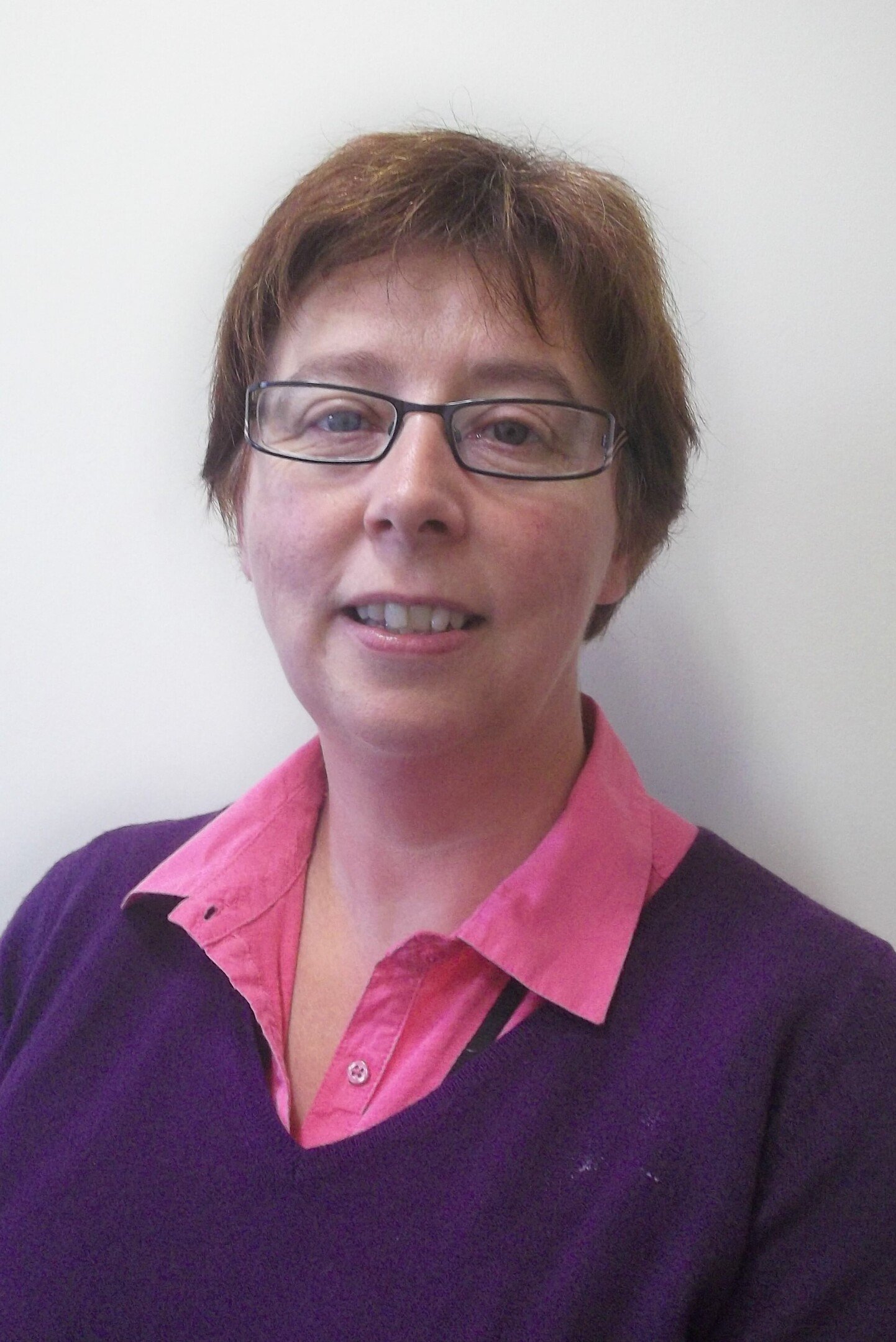 Where did you work before Woolley Wood?
SENSE a charity supporting children and adults with multi-sensory impairments
How long have you worked at Woolley Wood?
I've been here for for 23 years
Where do you work in the school?
Senior Leadership Office next to reception
How do you get to school?
Drive my car
What do you like to do at the weekend?
Walk my dogs, visit family and enjoy nice meals cooked by my husband Peter
What is your favourite hobby?
Walking my dogs
What is your favourite chocolate?
Anything Cadbury's!!
Do you have any pets?
Two dogs Eddie and Mitzi
What was your most favourite holiday ever?
Driving to Italy with my family and close friends and camping near the sea
What is your favourite song?
"Baby you can drive my car" by the Beatles
What is your favourite Key Stage song?
"Whoosh went the Wind"
What is your favourite thing about working in our school?
Everyday is different Seeing how enthusiastic all of the children are to arrive in school each day