Meet the Staff Member
Our Pupil Council have put together the list of questions that they would like staff to respond to.
This term Zoe Warner, Welfare Team is in the spotlight: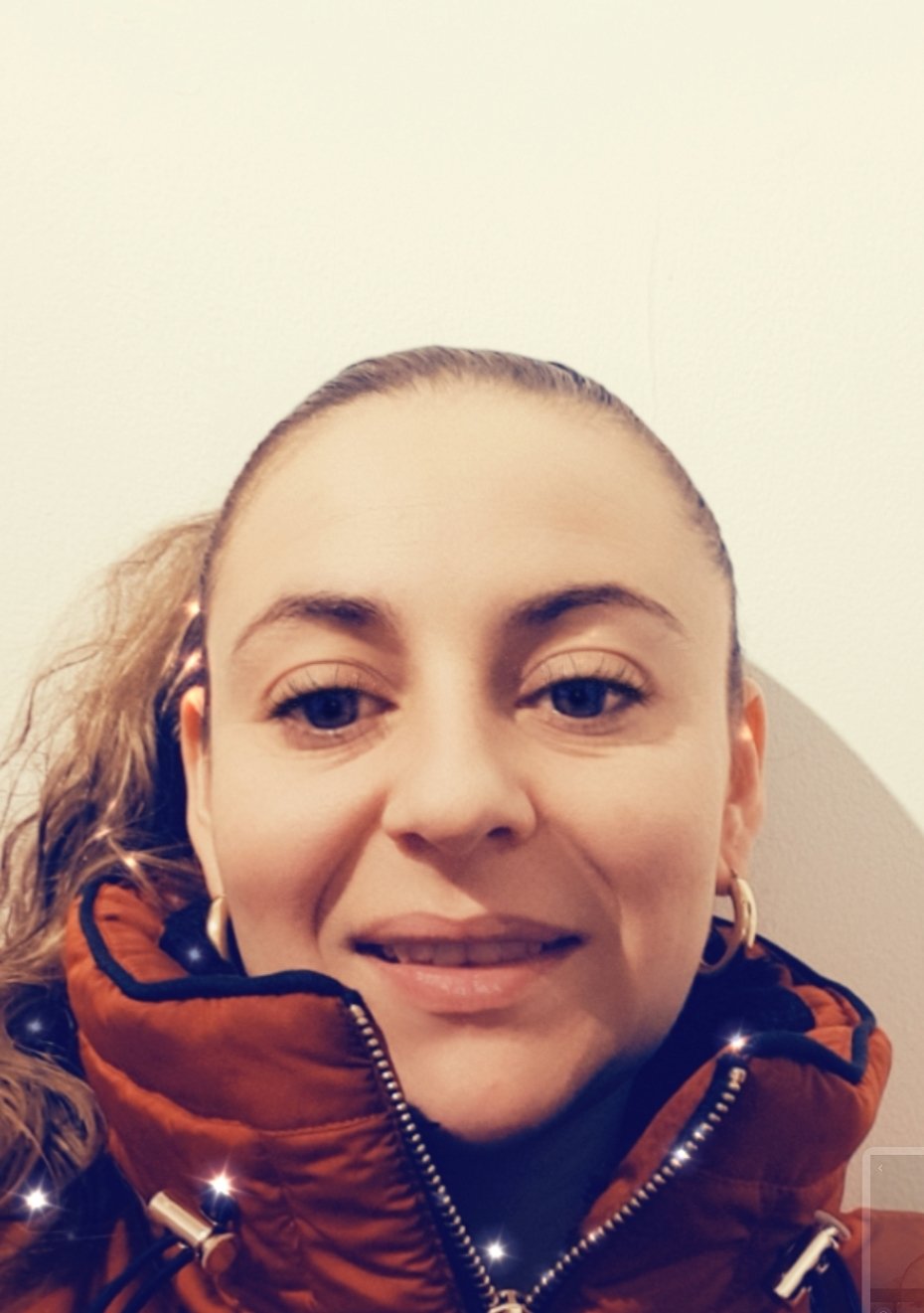 Where did you work before Woolley Wood?
I worked at Beck School
How long have you worked at Woolley Wood?
This will be my fourteenth year!!
Where do you work in the school?
I work closely with my Colleague Kathryn and we are both based in the welfare office
How do you get to school?
I recently moved house and get to school by car in around 10 minutes
What do you like to do at the weekend?
I like to spend time with my daughter
What is your favourite hobby?
I like to spend time socialising with family and friends
What is your favourite chocolate?
Has to be white chocolate
Do you have any pets?
No
What was your most favourite holiday ever?
Alcudia but definitely only in the summer!!
What is your favourite song?
I don't really have a favourite as I like all kinds of music, but I do have "The Greatest Showman" on a lot as its my daughters favourite!
What is your favourite Key Stage song?
" A tiny seed was sleeping"
What is your favourite thing about working in our school?
To see and help the children to grow new skills daily