Meet the Staff Member
Our Pupil Council have put together the list of questions that they would like staff to respond to.
This term Petar Tica, Class Teacher is in the spot light: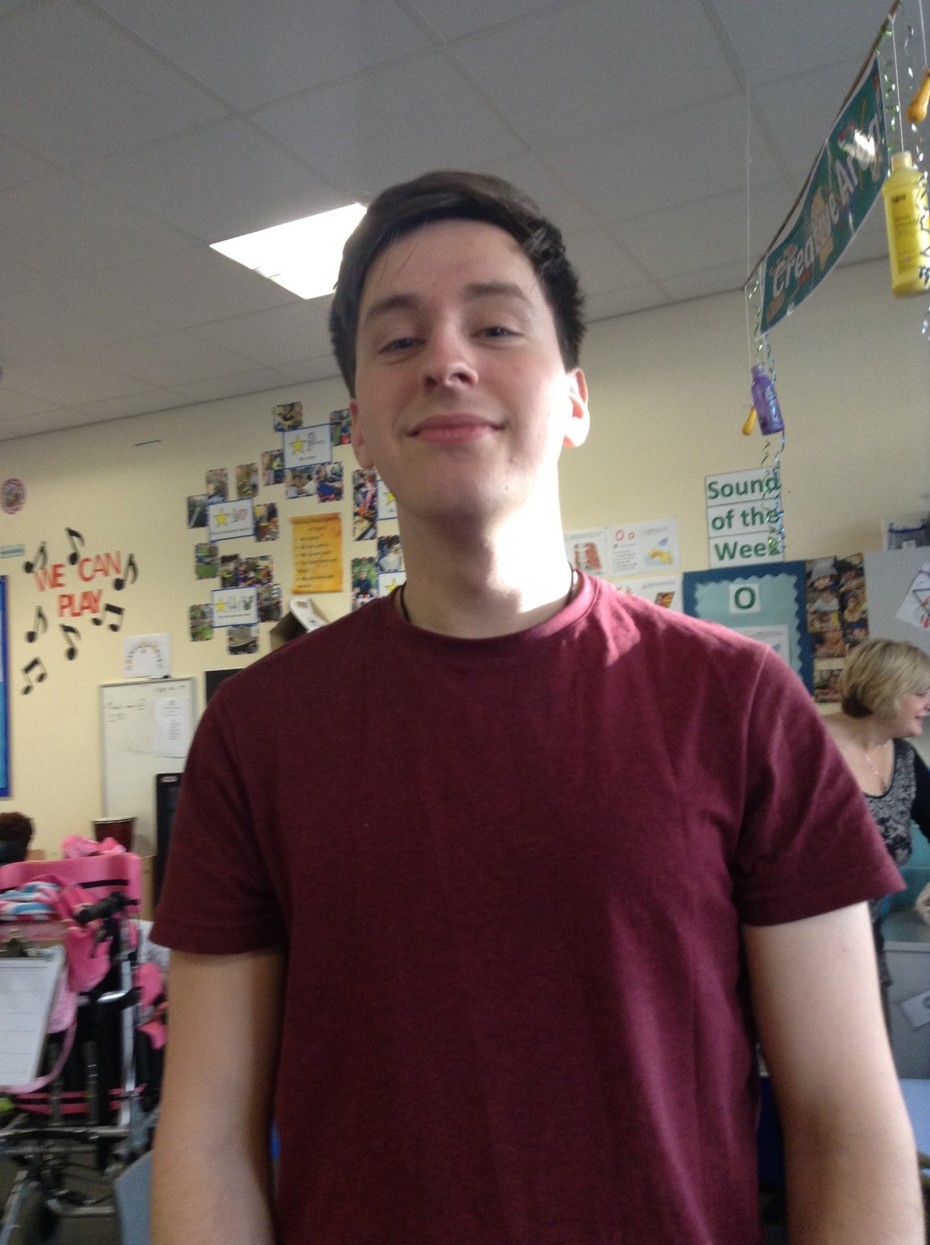 Where did you work before Woolley Wood?
I worked at Delivs Special School in Bradford
How long have you worked at Woolley Wood?
This is my second year at Woolley Wood School
Where do you work in the school?
I am the teacher in Class 3
How do you get to school?
I recently moved house and get to school by car in about 20 minutes
What do you like to do at the weekend?
At the weekend I like to visit places for a coffee, go out for meals and see friends.
What is your favourite hobby?
I love to paint! I mainly paint animals, but I also enjoy painting portraits
What is your favourite chocolate?
Dark chocolate without a doubt, 100% dark is my favourite
Do you have any pets?
No, though I really would like a rabbit
What was your most favourite holiday ever?
My favourite has to be Croatia where I went to visit my family over there, I also went to the beach which was great fun
What is your favourite song?
My favourite song of all time is 'A Walk' by Tycho, which is a really relaxing piece or music
What is your favourite Key Stage song?
The Classic, "All together again"
What is your favourite thing about working in our school?
The pupils and the staff, Everyone here is amazing and positive its a very happy place to work!